Welcome to Ambleside Holiday Homes
A warm welcome to our personally run self-catering Ambleside Holiday Homes. Ambleside is one of Lakeland's most attractive towns and is ideally placed as a centre with convenient access to all the many attractions of the Lake District.
We offer these two delightful holiday cottages in the town centre, just a step away from all amenities. The cottages are traditional Lakeland homes, tastefully modernised to provide every comfort. Steve & Helen Metcalfe, the local owners, are on hand to offer any help or advice you may need.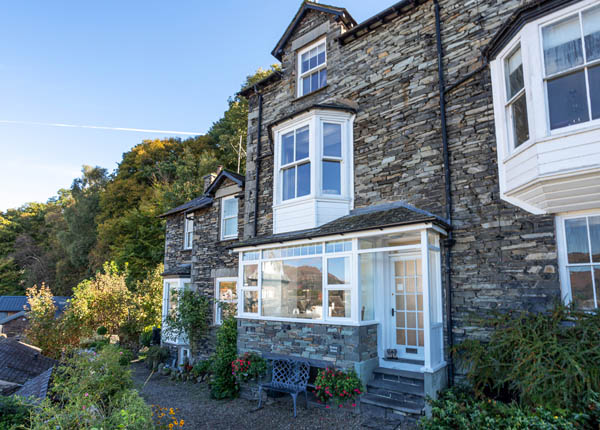 Boden Howe
Boden Howe is a traditional Victorian Lakeland house offering simply breathtaking views over Ambleside to the fells beyond. Located in a unique location overhanging the village, Boden Howe is one of a terrace of four houses accessed by a pedestrian only footpath.
Details & Booking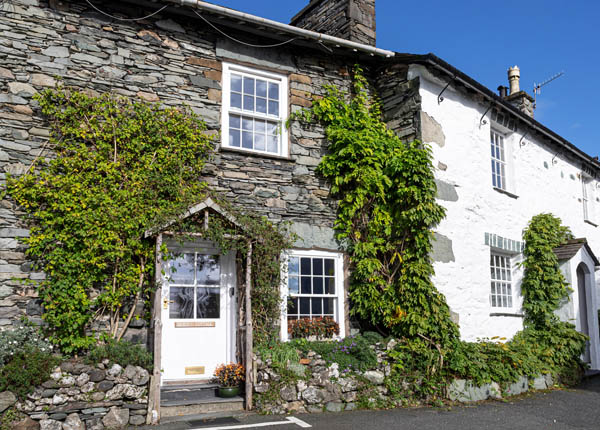 Bryony Cottage
Bryony Cottage is an attractive Grade II listed 17th Century cottage situated in a slightly elevated position amongst the oldest, quaintest properties in Ambleside. Nestled in an interesting conservation area, the cottage is less that 200 yards from the plethora of shops, pubs and restaurants.
Details & Booking
About Ambleside
The Lake District National Park is regarded as England's finest area of scenic and natural beauty, with every opportunity available to enjoy it. In the town, you will find everything you need to enjoy your stay.
There is a high standard of catering to suit all tastes and budgets, from take-aways for picnics or hot meals to gourmet restaurants with European and Asian cuisine.