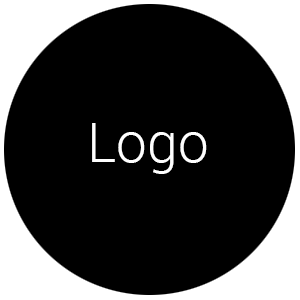 Please check your dates are available prior to completing the booking form.
Booking Boden Howe
Booking
Please enquire that your dates are still available before submitting the booking form.   A deposit of £100 is required simultaneously with your  booking form to secure your holiday.   Bank details:   (a/c no: 62102621;   sort code 01-09-75  Mrs H Metcalfe).   Please inform us if you prefer to send a cheque. The remaining balance is due four weeks prior to your stay and is required in the form of a cheque, together with a further cheque for £100 as damage deposit (this cheque will not be banked and will be destroyed assuming everything in the house is satisfactory on departure).  Should a booking be made less than four weeks prior to commencement of your stay the full rental applies at the time of booking.  Further information will be provided on receipt of deposit.
Arrival / Departure
Boden Howe is available to occupy from 3pm on day of arrival  and should be vacated by 10am on  day of departure.  Every effort will be made to accommodate you slightly earlier under certain circumstances such as travelling by public transport.
Number of Guests
The property accommodates a maximum of 5 people.  We ask that  you treat our home with the same courtesy you give your own and leave it in a clean and tidy condition.  We should be notified of any accidents/breakages before departure and a charge may be made.   We do not allow smoking within the property.
Cancellation
Cancellations need to be received within 28 days of your due arrival date, otherwise you will be liable for the full fee for the holiday period.  You may not sub-let the holiday period without written prior arrangement with us beforehand.
Liability
No liability is accepted for any loss, damage sickness or injury sustained by you or any of your party during your stay at either of our cottages.   If you choose to leave your car in the designated parking areas we can not accept any liability for loss or damage whilst you are staying at either of the cottages.